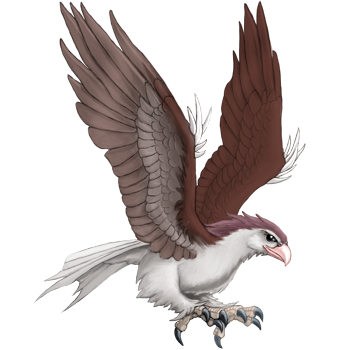 The Guild of Mechanicians thanks Beastlords for help! To show their appreciation, Mechanicians used a part of the developed Selenium for producing a mixture which increases the vigour and shared it with the species that helped them to win.
In total there 328 Rocs and 252 Dragons were sent to help the Guilds.
Rocs have won the competiton and get +5 max energy for the next 7 days.