Posted at 2021-10-29 00:11:29 — Link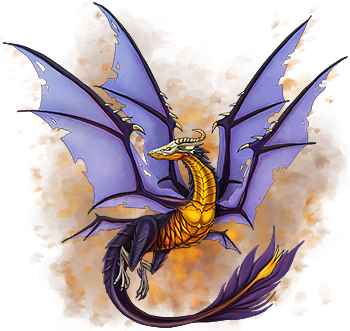 Collect Pumpkins and exchange them for precious rewards!
Limited apparels, unique consumables and an exclusive Abyss Drake pet are up for grabs.


Collect

by hunting Abyss monsters and winning in the Beast Temples in Explore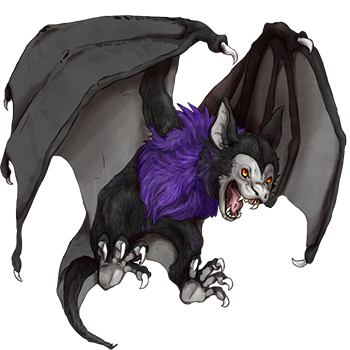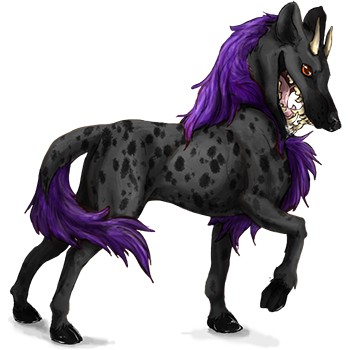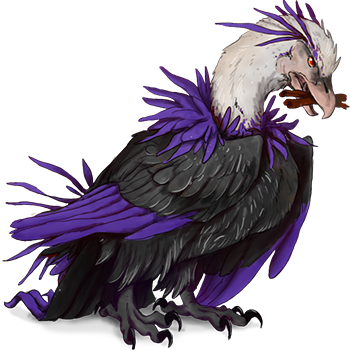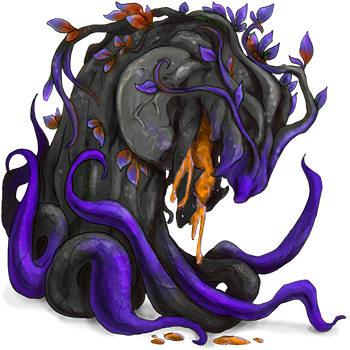 Collect
by:
Fullfilling gold quests (1 per quest)
Extracting from Dragons with Fearsome Look and Cockatrices with Petrifying Gaze (1 per pet)
Winning in the Beast Temples in Explore (chance item)
Retaining control over the key zones on the Battlefield (1 for each minor zone, 3 for portal)
Crafting (find recipes in the State Store)
Opening Random Boxes from the Premium Shop (1 per box)
Visit the Exchange Station to trade.

Offer is valid until November 7th, 23:59!