Posted at 2016-02-14 16:50:31 — Link
We hope that everyone has a great Valentine's Day with their friends, family and special someones!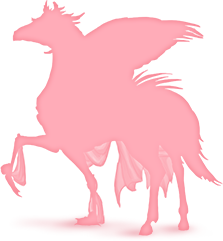 Amor is excited to introduce his special someone to the Beastlords. Although an unexpected winter cold and blizzards have suspended the festivities. The Magicians suppose that such anomalous cold developed because of the population of Etelias emerged far beyond their natural habitat. The Circle is working on stabilizing the climate and promise that the weather will go back to normal in one week.
BeastKeeper is moving to a new server
The Valentine's Day event is postponed by one week. Our hosting provider is closing their servers in US, so we're working on moving to a different hosting at this moment. The transfer is planned on Monday, February 15th, at 3:00AM server time (GMT +2). We expect the game to be unavailable for a few hours. The purchases of Gold Coins will be disabled for 24 hours.
We apologize for all  the inconveniences that this transfer may cause.

---
Update: we're on a new server now! If you notice any oddities or bugs, please report to the Bugs forum. Thank you!