Posted at 2019-10-31 01:25:41 — Link
You found a job offer from Warlocks in your mailbox.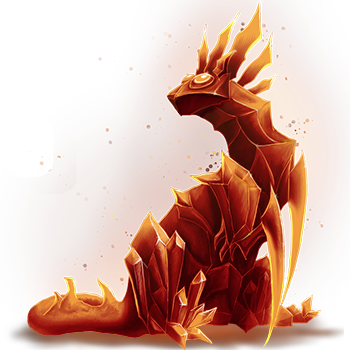 Conclave of Warlocks is looking for Magma Crystals!
Travel to Volcano islands in Explore and explore Lava Crystals to collect the samples:

---
Visit our exchange station to trade Magma Crystals.
Offer is valid until November 14th, 23:59!
The job offer is accompanied by a personal letter.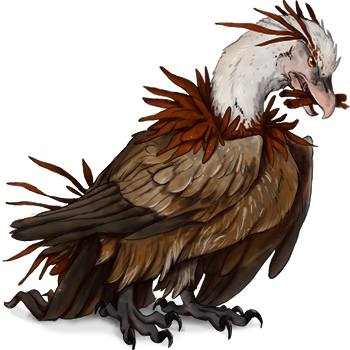 Dear Beastlord, 
We discovered a highly geoactive archipelago. It has raised from the ocean bottom just a few hundred years ago. Though its environment is hostile and barren, it attracts a lot of large fauna. You are already familiar with Salamanders who infest these islands, but they are not the only ones living there; we found breeding grounds of Cinnamon Birds, mistakenly believed to be extinct. Myrmecoleons and otherworldy Orthrus dogs have established successful populations here as well, mostly feeding on Cinnamon Bird and Salamander spawn. Rumors about the weird black trees must be false because the conditions here can't sustain any flora except occasional primitive forms. 
That's all great and super interesting (at least for Druids who, as you may guess, are overjoyed about finding those overgrown plant-eating vultures). But why should you, a noble Beastlord (definitely not a Druid), risk your pets' lives to explore these charred rocks full of aggressive monsters? We assure you that you will find something interesting here as well. A peculiar nature phenomenon, Magma Crystals, is a common encounter among the cracks and fissures. They have no value on their own, so don't try to sell them to somebody else. However, some of their properties look promising for a technology we're developing at the moment. We're sure that you will be interested in it as well. We have something that will make your pets special. Please bring as many samples as you can to the Exchange Station, and you'll be surprised how generous our rewards can be!
We already uploaded the coordinates to your portal system.
Safe travels!
P.S. Oh, and please choose only your strongest pets for this journey. You know, to bring as many loot as possible.
Sincerely,
Conclave of Warlocks