Posted at 2016-02-21 17:20:03 — Link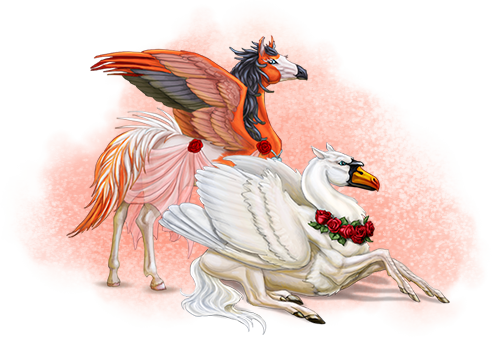 The Circle managed to calm down the weather, and Amor started the preparations to meet his sweetheart - Dita, the Kami of Beauty.
Help Amor to impress Dita, and she will stay to live in your manor!
Dita will leave on February 28th, 23:59 EEST!
---
Other updates
The color of coin pile icon changed to silver in explore
There's a new forum category - New Player Hall with 3 subforums: Introductions, Newbie Giveaways, Newbie Chat