Boards
Posted at 2020-10-21 18:38:24 — Link
Firehawk
User
Posts: 1,158
Posted at 2020-10-21 21:27:59 — Link
:0 IVE BEEN TRYING TO GET THAT KIND -^- im jealous

Posted at 2020-10-29 09:08:18 — Link
This is my devian, a puma, and I believe I have two female cubs that are also deviants? I can post their links, or just come see.
Firehawk
User
Posts: 1,158
Posted at 2020-10-29 19:40:36 — Link
GloryTheDragon
User
Posts: 84
Posted at 2020-11-13 05:12:34 — Link
Lilac is mine first;he is a gryphon!
Remember to check my GP3 pets on pet sales.
Heaps of Rubies and Amethysts for sale
Lots of invites for sale, 10000 each
Reeeeeeeaaly short on Vermillions
Always looking for Mercenary Licenses, Premium Suscription, and Change Sex
Message me if you have any of those things
Selling Tackwork shop apparels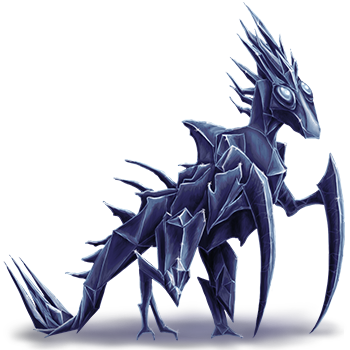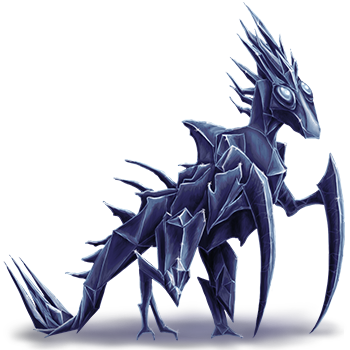 ----Glory
canamdragon
User
Posts: 26

Posted at 2020-11-27 05:04:48 — Link
OneWingedEmo
User
Posts: 85

Posted at 2020-12-30 12:37:29 — Link
My lovely first deviant: https://beastkeeper.com/pet/1656078
I actually didn't realize she was a deviant at first because white diluted pattern roc deviants are so similar to the non-deviants except for a single tear. Best of all, she had almost perfect genes except for one normal gene. I'm currently breeding her a mate so I can hopefully get my first ever double deviant :)
Graduated from being an apprentice flying animal breeder! I have perfect breeding lines for all except pumas (looking for the female). My main passion is the white diluted roc (I have pages of them). Join my Roc Breeding Group! Special trades here: Roc Requests
Looking for:
- EXPAND STABLE SCROLLS!
- Mercenary License
- Rainbow Jars
- Crystalline Ice
- Deviants
- Vermillion
I trade with perfect double homozygous pets, deviants, apparel, backgrounds, potions, magic food, and silver!
Special thank you to those who have helped the newbie me: Sicy, Starblazer, Lorry14, Nightswan, SerialkillerXO, Firehawk, RushingRiver, Canamdragon, MissAkito, Cute but Psycho, Foxxclaw, Sakreeno, LadyNesryn, Monues, Crazeybonez, arete, NightbaneWolf! 
Arya Svit-Kona
User
Posts: 15

Posted at 2021-08-20 00:29:31 — Link
Cool! When my first deviant was bred, I didn't know what a deviant was, or that it was a deviant. So it was sold it to a guy who didn't bother telling me it was a deviant. He just said to send some more his way and he would pay the price the normal pets were sold. However, there are many more in the deviant tabs. All of them are favorites.
"Know well the condition of your flocks, and give attention to your herds,"  -Proverbs 27:23
Posted at 2021-09-04 03:25:22 — Link
〜(꒪꒳꒪)〜ʕ´•ᴥ•`ʔ(づ。◕‿‿◕。)づ♡˖꒰ᵕ༚ᵕ⑅꒱✧◝(⁰▿⁰)◜✧
Imagination cannot be tamed, it must be unleashed...
- me