Boards
SapphireScythe
User
Posts: 287
Posted at 2018-07-02 23:06:08 — Link

Posted at 2018-07-11 05:58:37 — Link
ONE MILLION!!!!!
No, Just kidding.
192
~ anger28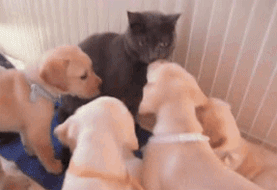 This Cat Says: Why didn't they swarm Cousin Bill? Why ME?!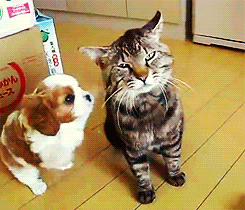 This Cat Says: You think this is funny, hooman? YOU SHALL PAY.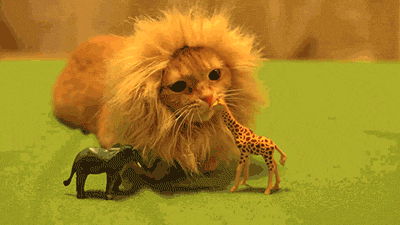 PUT THIS ON YOUR SIGNATURE IF YOU'RE AGAINST ANIMAL ABUSE!!!
70% of the world thinks warrior cats is stupid. 25% say who cares. Repost if you are part of that 5% that would take a hard cover warrior cat book and slap the other people saying, "Starclan is out for revenge!"

92% of girls would cry if Justin Beiber fell off a cliff. 7% of girls would jump off the cliff with him. Put this in your signature is you are the 1% of girls who would have been  the one to push himm off the cliff.
Warrior Cats Movie!!!
Spirit Animals:
https://beastkeeper.com/playhoot/329 
SapphireScythe
User
Posts: 287
Posted at 2018-07-13 02:29:05 — Link