Posted at 2016-01-24 19:06:26 — Link
Welcome to Sakreeno's Custom Skin Gallery!
I am starting to make lineart, and I have a few that are approved!!
I am also coloring the original Beastkeeper Skins.
IF YOU WANT A CUSTOM SKIN FROM ME, SEND ME A PM AND I'LL MAKE IT FOR YOU!!!
MY LINEART SKINS (APPROVED)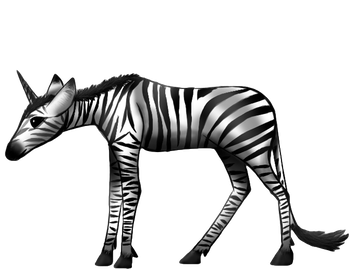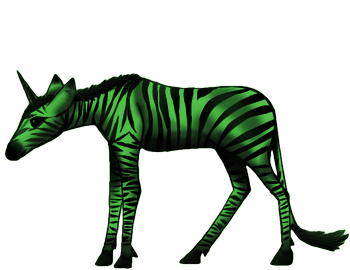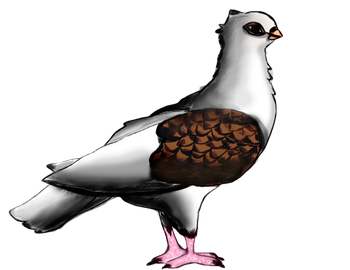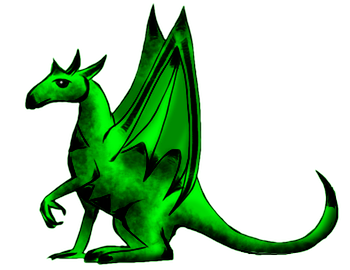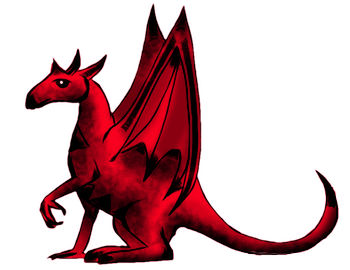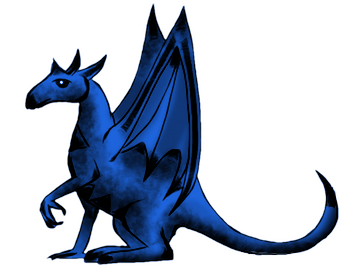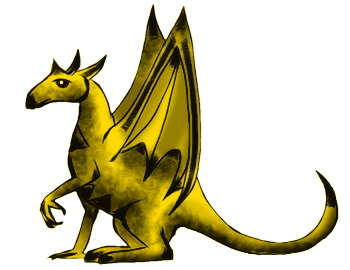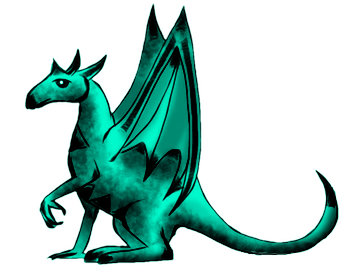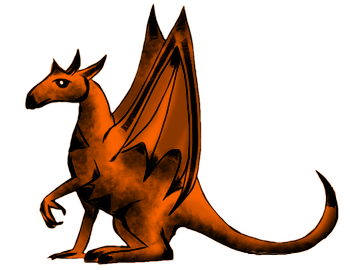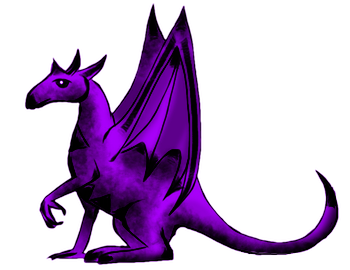 COLORED ORIGINAL BEASTKEEPER SKINS (APPROVED)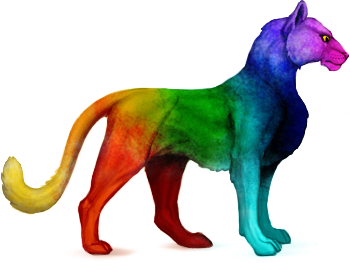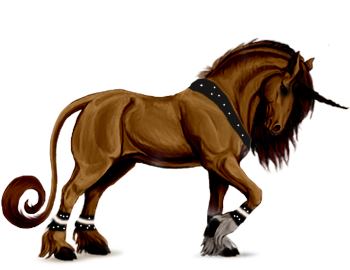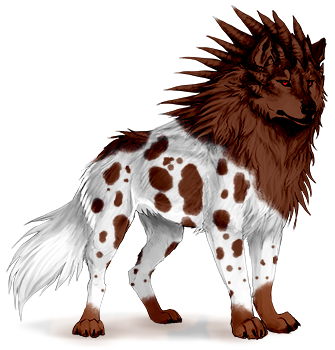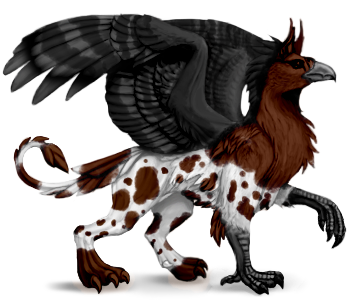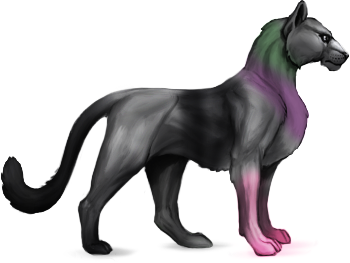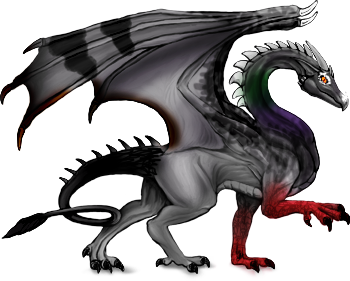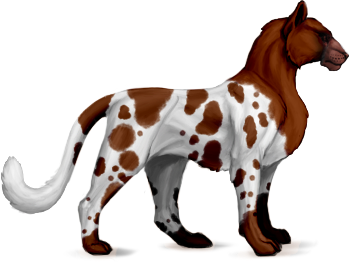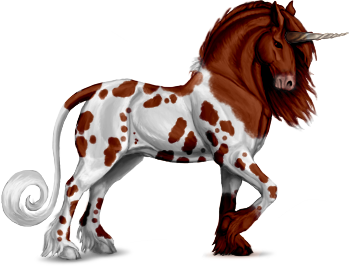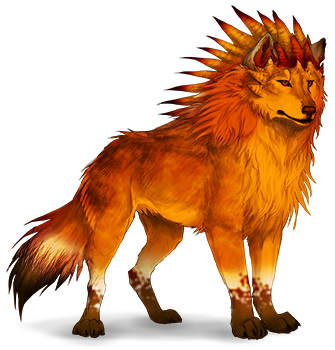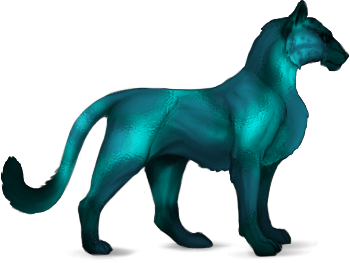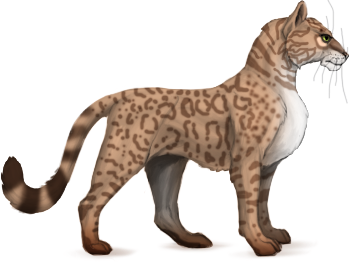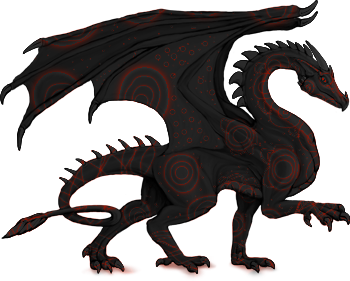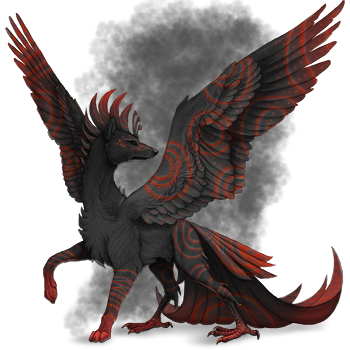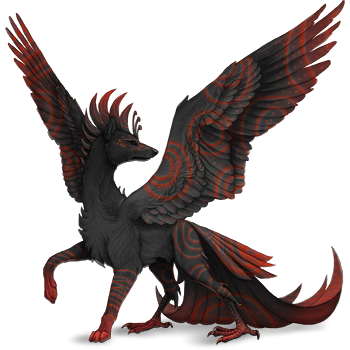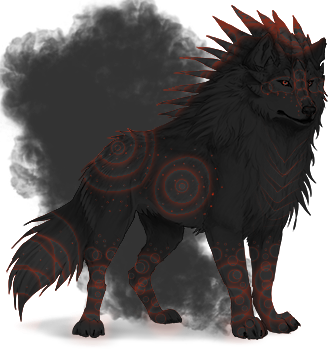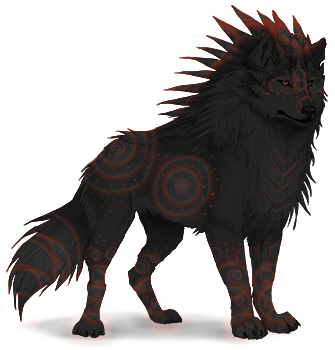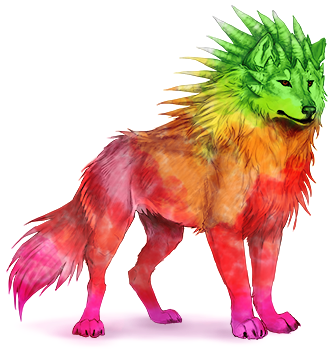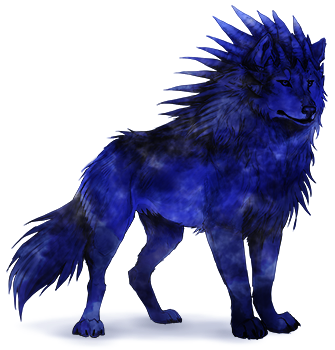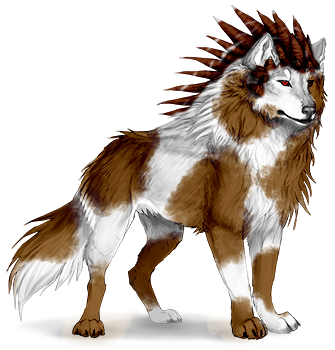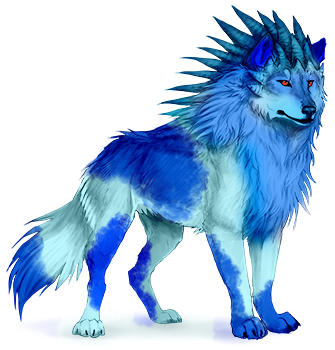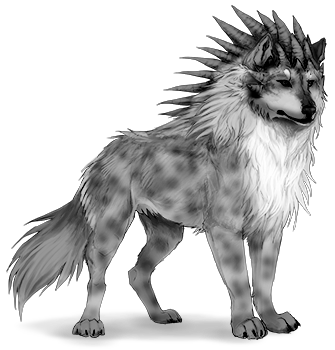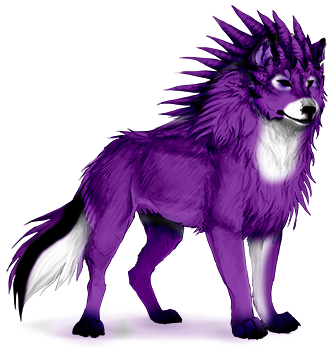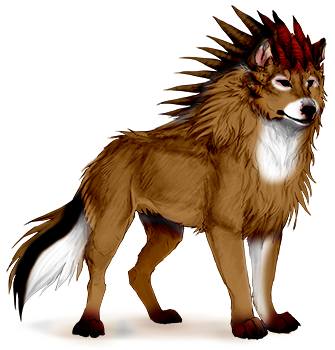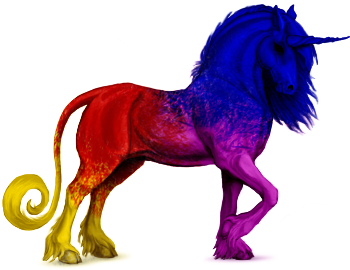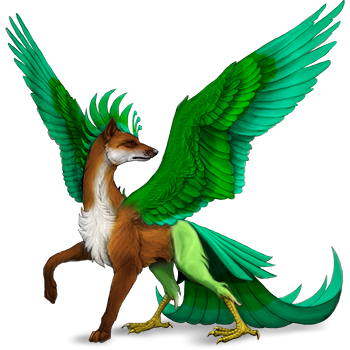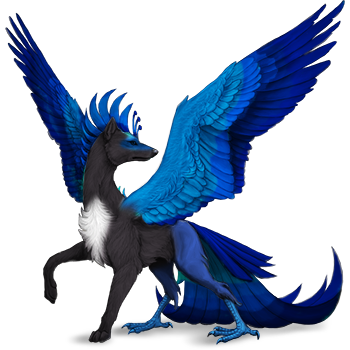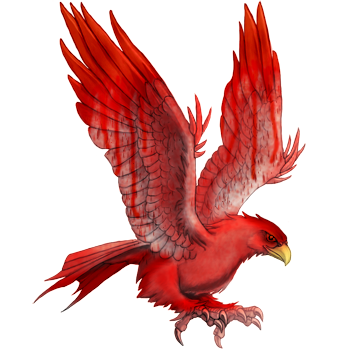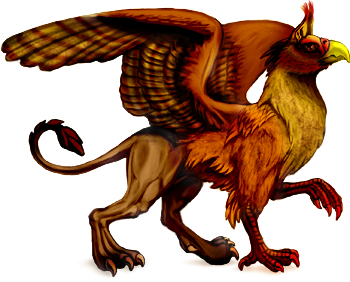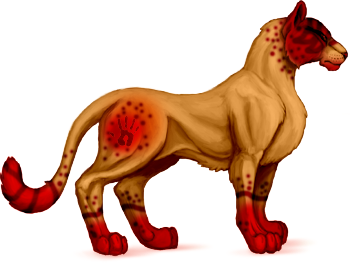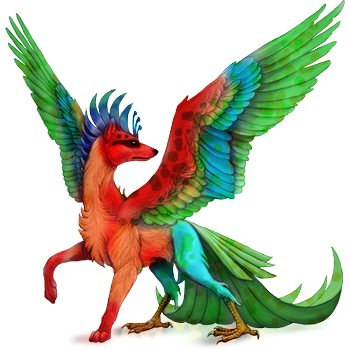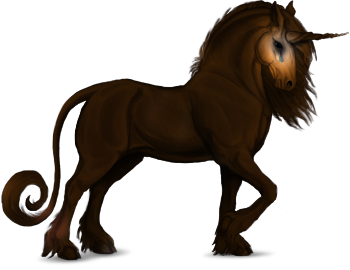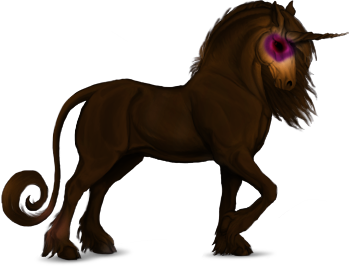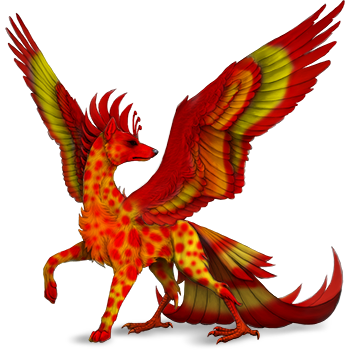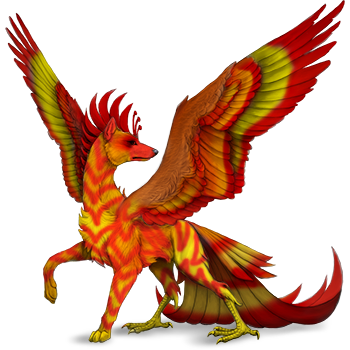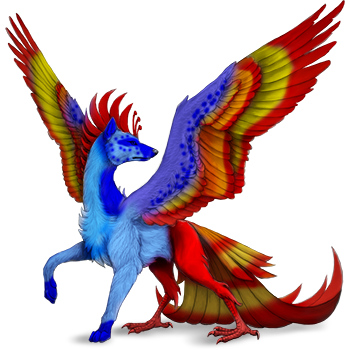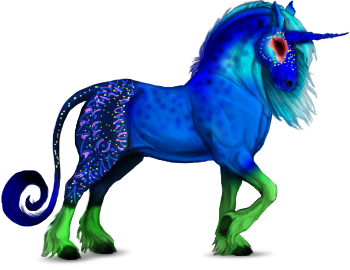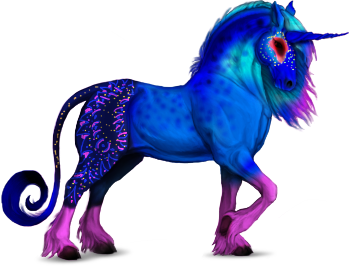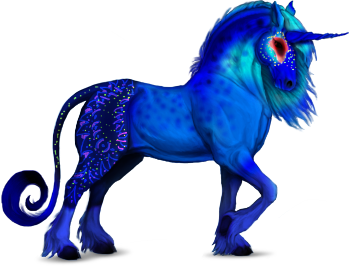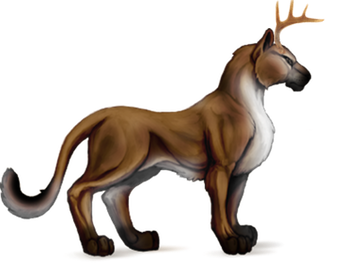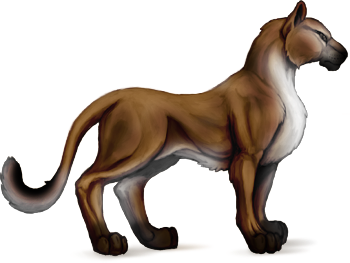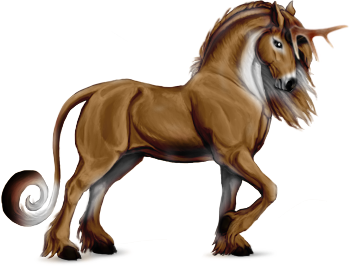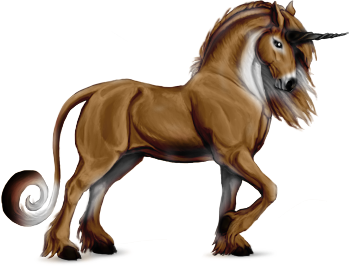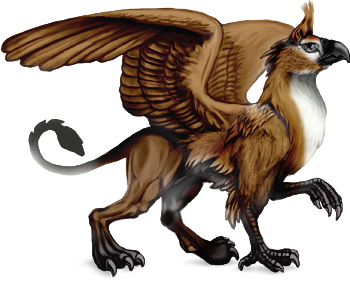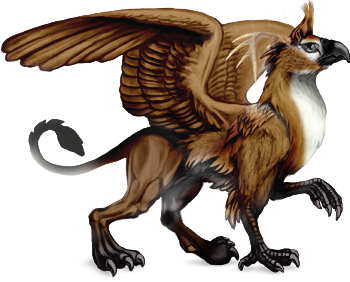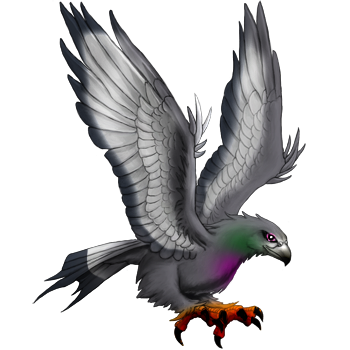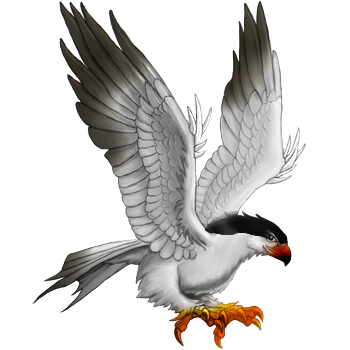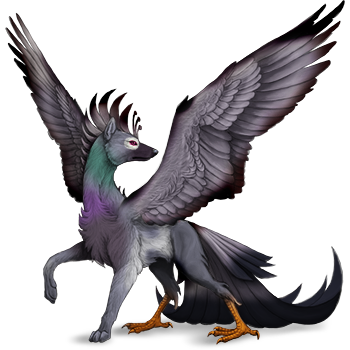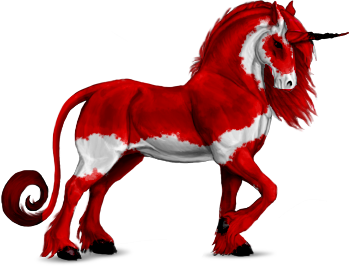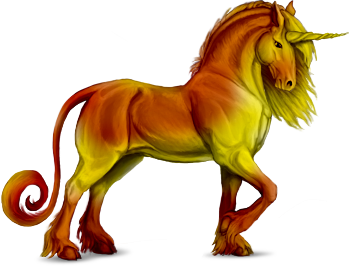 I AM ALWAYS MAKING SKINS AND WILL BE HAPPY TO MAKE ANY SKIN YOU WANT!

THANK YOU!!!

Sakreeno
Starclan is watching over you.