Posted at 2013-02-20 00:25:55 — Link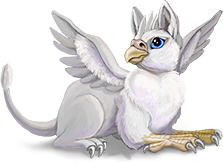 Today is our birthday!
We welcome all visitors and hope that you will like the game :)
Please post all your suggestions, ideas and found bugs at the Forums.
Gold Coins won't be available for purchase in the Beta version of the game. We would like to polish out all the bugs and to know if the game really deserves your attention and interest before taking any money. We grant free Premium Subscription for the Beta phase to compensate this.
If you still would like to use the items from the Premium Shop, please check the possibilties to earn Gold coins in our FAQ.