Posted at 2013-04-26 22:11:21 — Link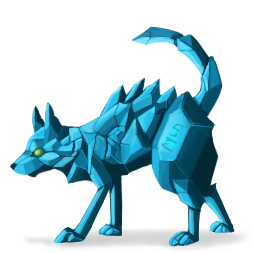 The art contest has come to the deadline now and thanks to our players we have 13 new golems! You can find the recipes for crafting them on the islands.
You can see the list of new golems and their creators here.
The art contest is extended for 2 weeks for the missing golems. If you would like to participate, please post your entries in this thread.