Posted at 2019-03-06 00:14:59 — Link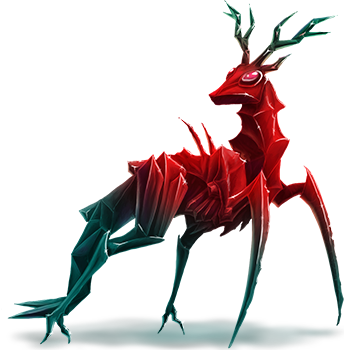 The portals stopped operating the Tundra direction until the next winter.
You can still activate and upgrade the Lykos Eggs and Pristine Snowflakes that you have collected. However, you won't be able to enter new Tundra islands and collect new Hibernating Eggs, craft Charged Sticks and Portal Cells, extract Liquid Deviance and collect Liquid Vermillion on the Battlefield.