Posted at 2020-02-13 23:15:09 — Link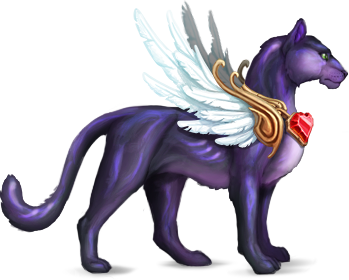 Amor and Dita are looking for Rose Buds to decorate their Love Cabin!
Fulfill Quests and defeat guardians of Beast Temples in Explore to collect Rose Buds.

---
Visit the Love Cabin to trade Rose Buds for exclusive apparels.
Offer is valid until February 23th, 23:59!