Posted at 2019-12-17 15:45:40 — Link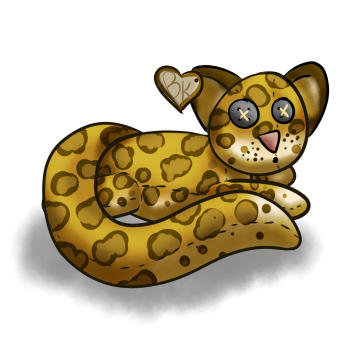 I am so excited, I just made my first custom skin. I love plushies, and making one of my pets into a plush was a lot of fun.
This being said, I will also take requests.... I am still trying to figure out this site. I just recently remembered that it exsists.