Posted at 2016-12-24 00:35:34 — Link
It is time to announce the results of our bird quiz! Congratulations to the winners who got first deviant Gryphons on Europa!
---
Deviant Gryphons are unlocked!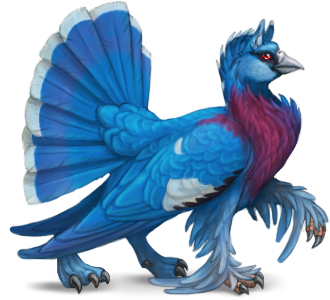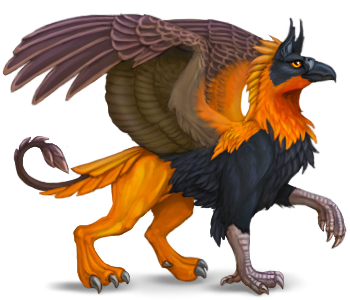 The Association of Breeders proudly presents deviant colors for Gryphons! 
These new colors can be produced only through thorough breeding and with a dash of luck.
A reminder how to get a deviant color:
You need to select parents that carry same color or/and pattern genes. A baby born as homozygous (carrying two copies of the same gene) for color or pattern has a 1/10 chance to develop a deviant color when maturing. This mutation is phenotypic and not inherited by the offsprings of an affected pet. A gene that produces a deviant phenotype will be marked with a star.
The color name of such pet gets an asterisk (*) symbol to mark the deviation.
The only way to breed a pet with both deviant color and pattern is to choose very specific parents. One of the parents should have a deviant color and the second one should have a deviant pattern. The chances of getting a deviation on each color parameter still remains 1/10 so the babies with the double deviation are extremely rare and valuable.
The deviant colors are available only through breeding. Wild pets can't have deviant colors.
It's not possible to get a deviant color by using Mutagen but it's possible to lose it in this way. The same concerns color mutation with the help of Forest Alchemist.